It's an exciting time in Corvette nation, you can now order your 2020 Mid Engine Corvette!
As a corvette owner, enthusiast, and salesperson. The last thing I want to hear from one of my clients is "there is a mistake on my car"  So I have came up with an order submission form that you can download and print to give to your dealer to ensure you get a perfect custom order.
Make sure you watch my latest video to get complete context on how to use this. As well as what items are NOT available on here that you may have equipped your car from the Chevy online configurator.
Down below you will find three boxes with three links. Each represent one of the three trim levels available for the 2020 Mid Engine Corvette.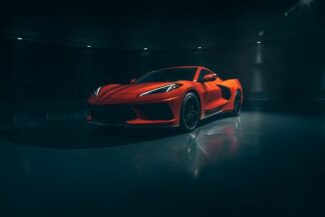 I hope this helps you get your C8 Corvette ordered correctly, and in a timely fashion.
Don't forget to share this below so others know the info I am sharing. Have a Great Day, and Drive Safely.