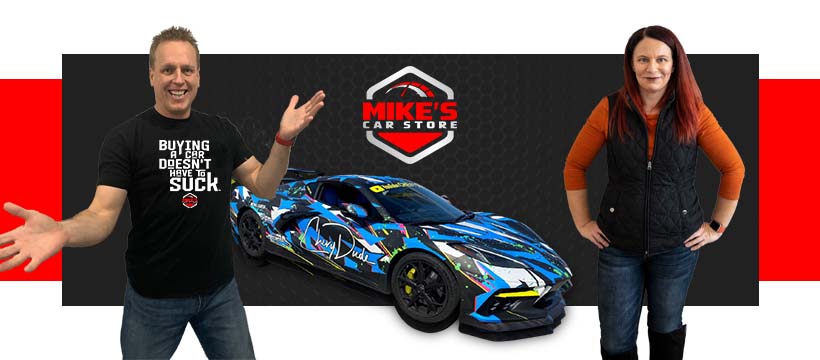 I no longer work for Bachman Chevrolet
My wife and I are excited that we started our own Car dealership.  
We don't own a franchise store yet. All we have is used cars.  
If I can help you with ANY used car you are looking to buy reach out to me on our website. 
If you really want TOP DOLLAR for your trade. We do consignments. Use my 22+ years of experience, massive online following, and millions of visits to my website to get what you really deserve for your car.
Don't just dream it, drive it!
Questions or concerns on C8
Creed Fowler is the GSM of Bachman Chevrolet © 2022 Lvillechevydude. All Rights Reserved